You only have to let the soft animal of your body love what it loves. ~Mary Oliver
Welcome!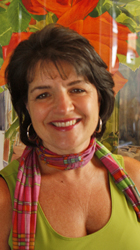 Life in Full Color is vibrant, inspiring and alive.  It's an invitation to appreciate the beauty found everywhere in the world we live in.  Life in Full Color is how I see and I want nothing more than to share it with you by creating color-filled paintings.
Immerse yourself in full color!

»
Painting will change your life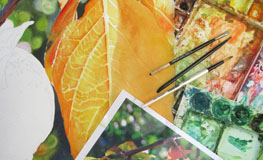 Do you have a burning desire to paint? Have you been telling yourself you are not artistic or talented? I believe the art you are meant to make has always been in you. When you do, nothing is the same. I support you in your process to discover and reveal it.
See about joining a group

»
For your coffee or tea?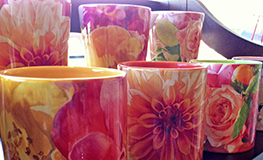 If your walls are filled with art, you can still enjoy this vibrant color in your life. Mugs of different sizes and of many of my paintings. I'm often told how people
love
morning coffee or tea in
their mug
every day.
Peruse the selection...

»